There are about three hundred and fifty traditional products that from the sea, countryside and rolling hills nourish the pleasure of the Lazio table, many of which have always been part of the local cuisine full of peasant and marine traditions.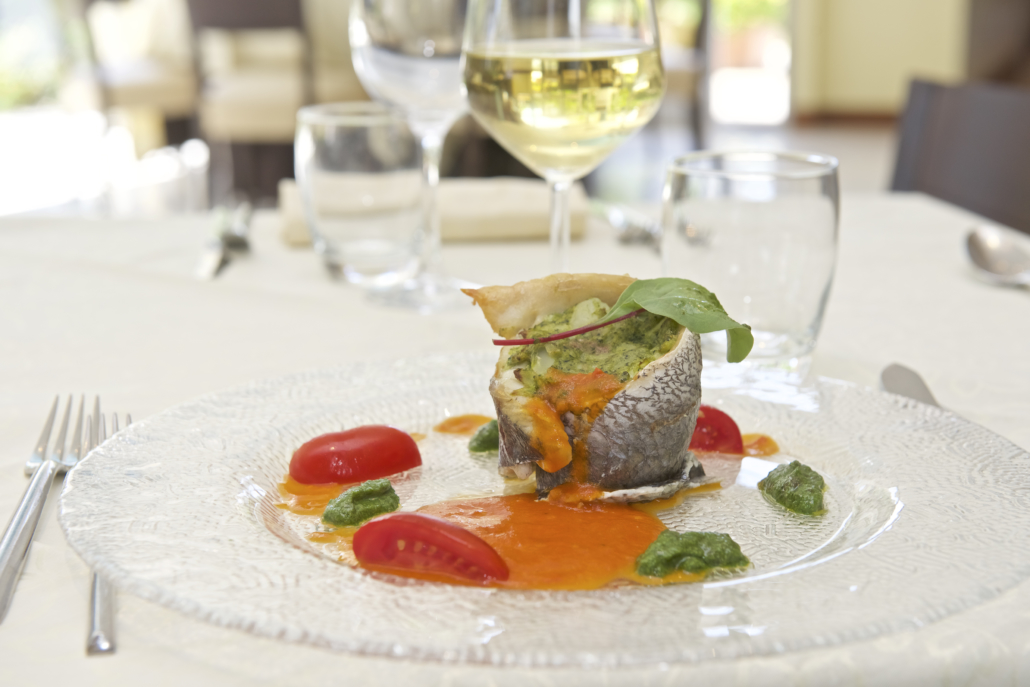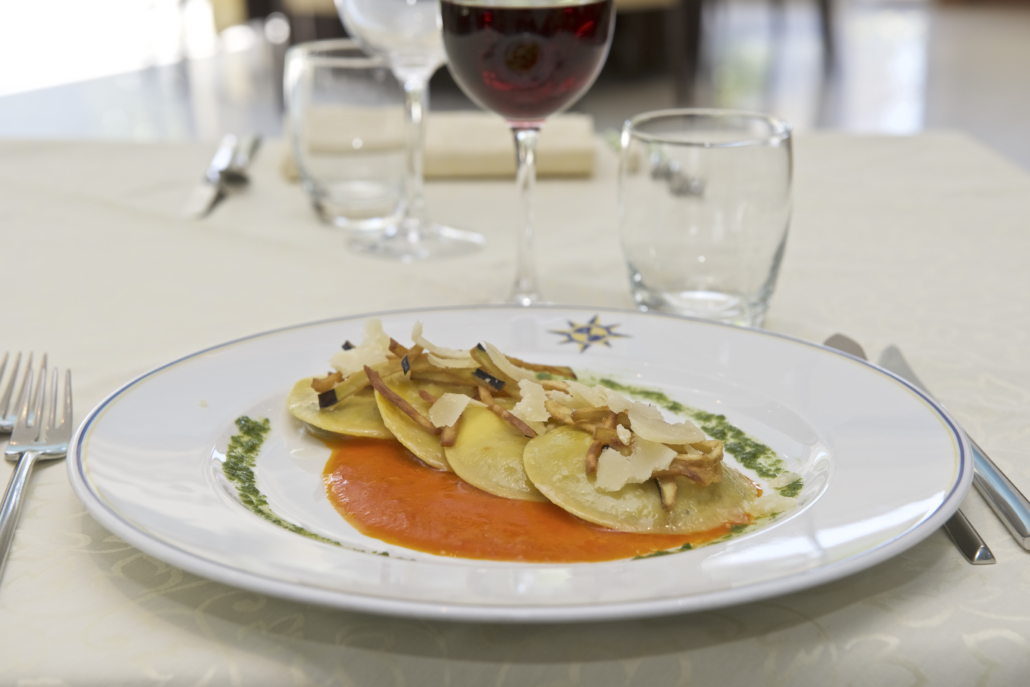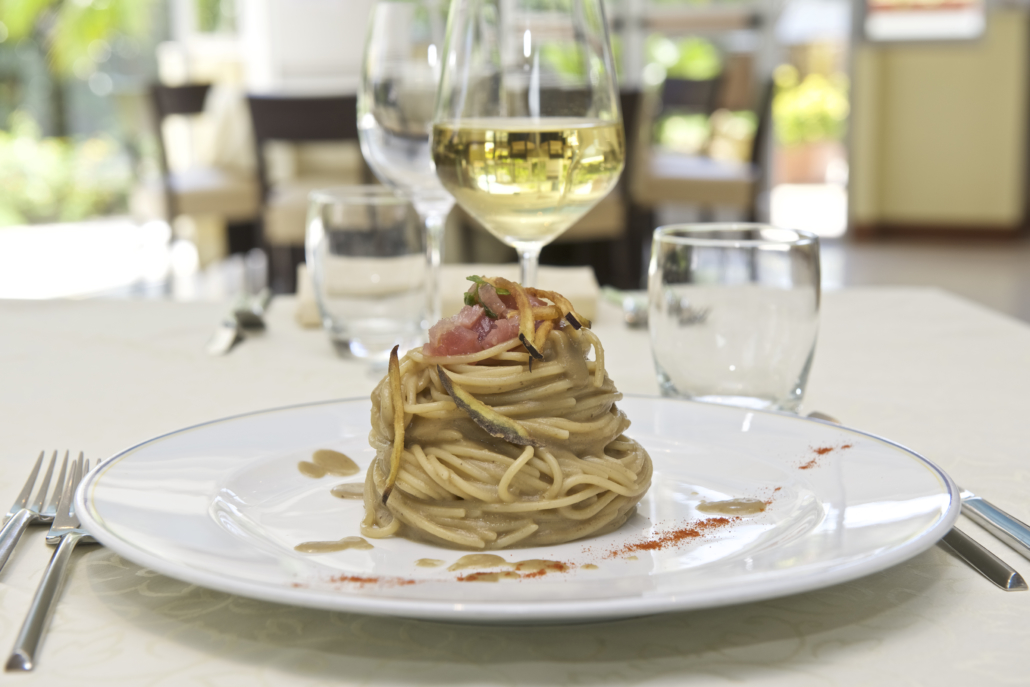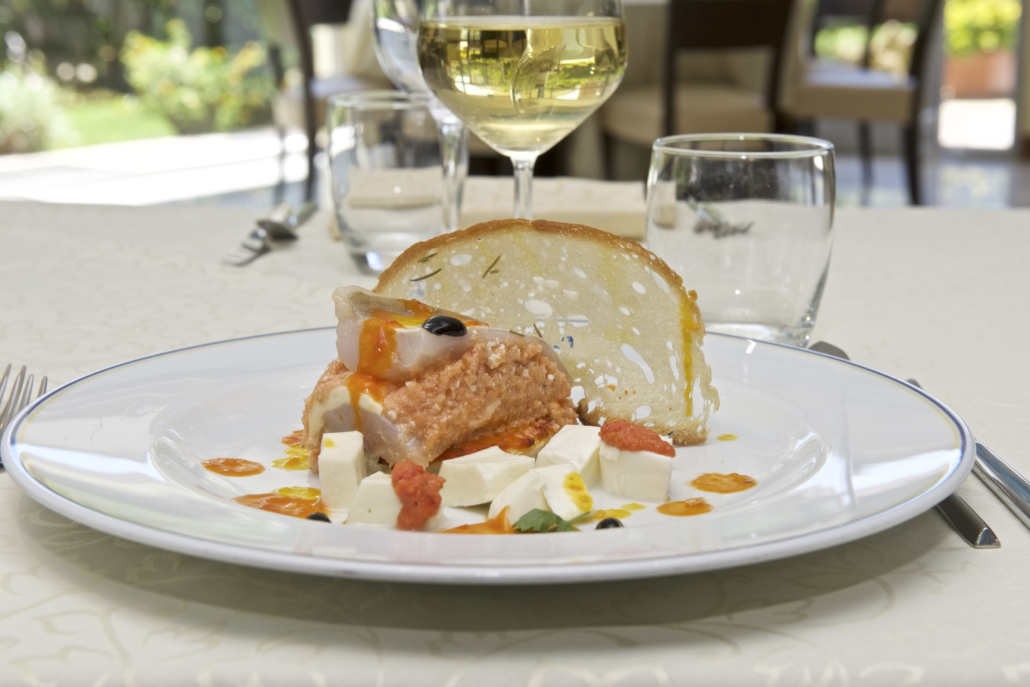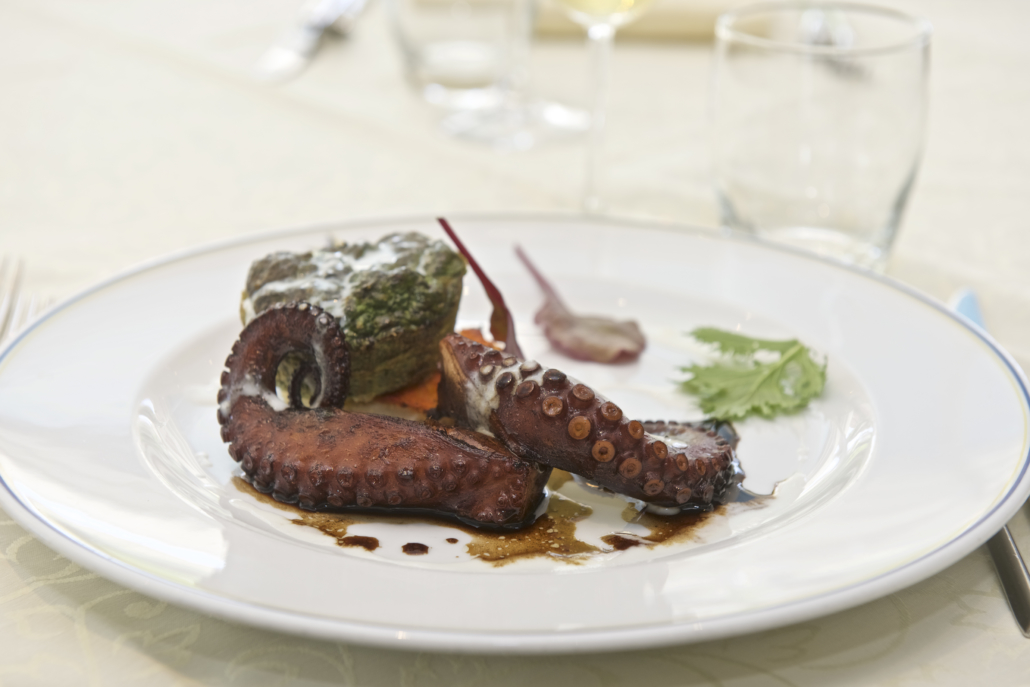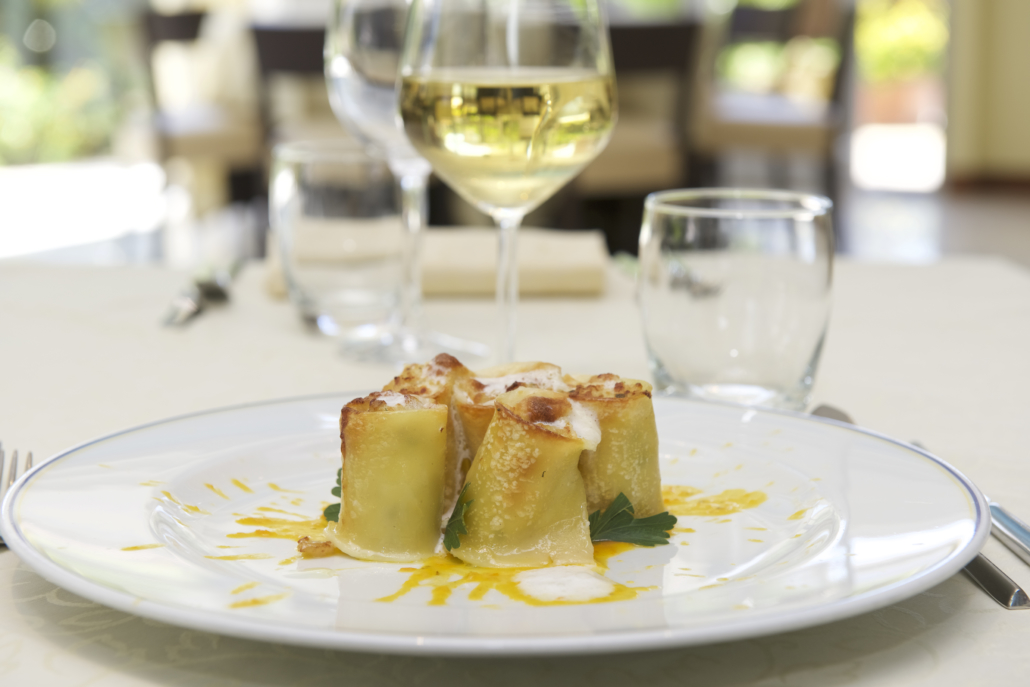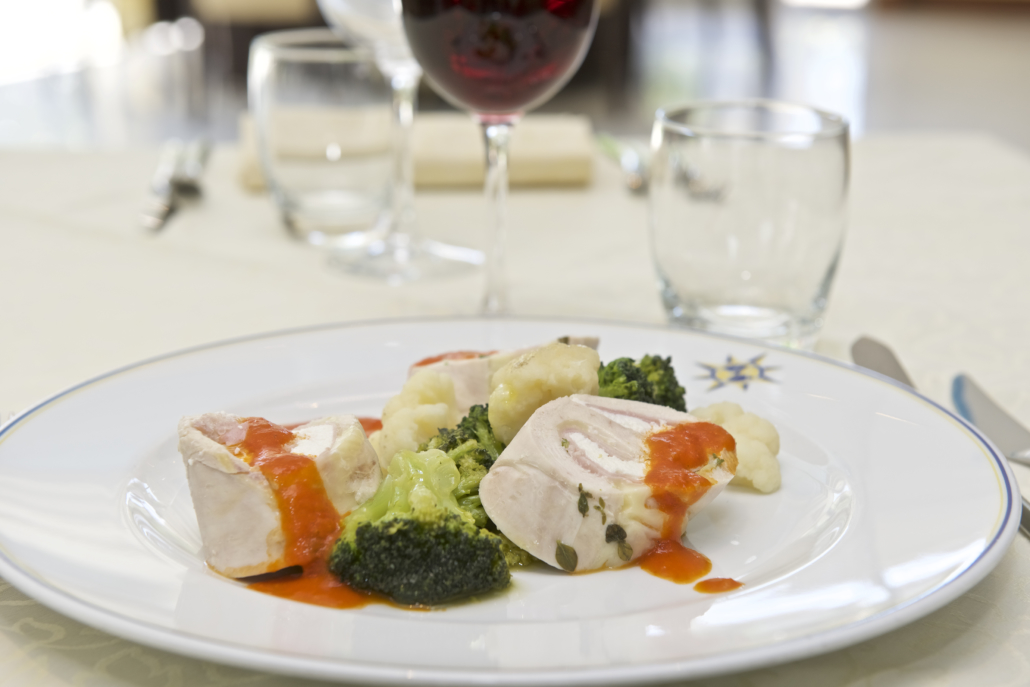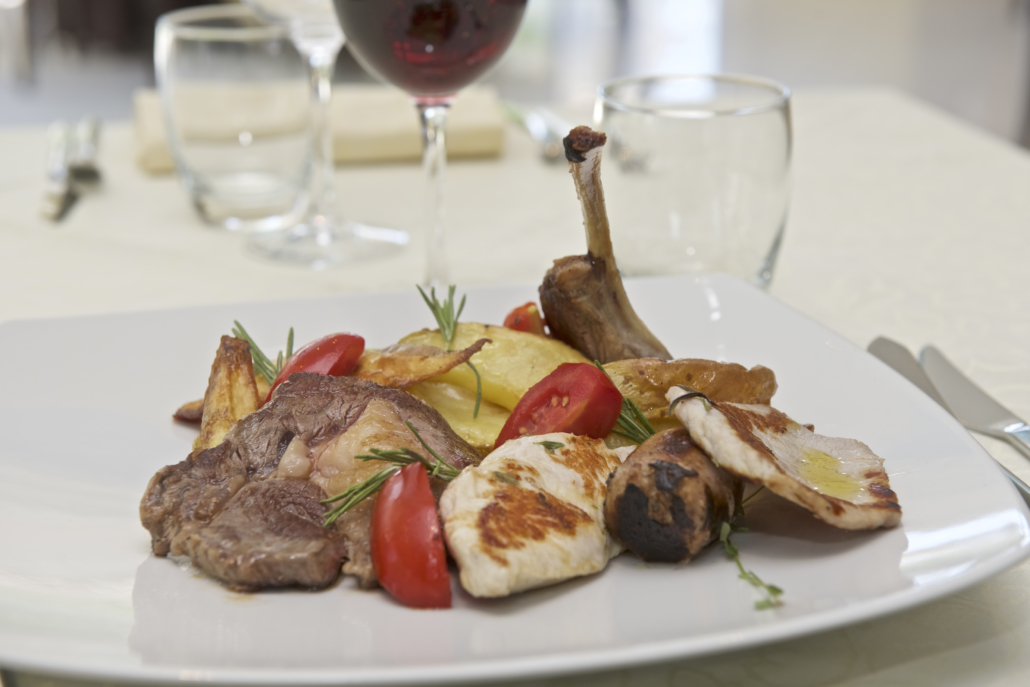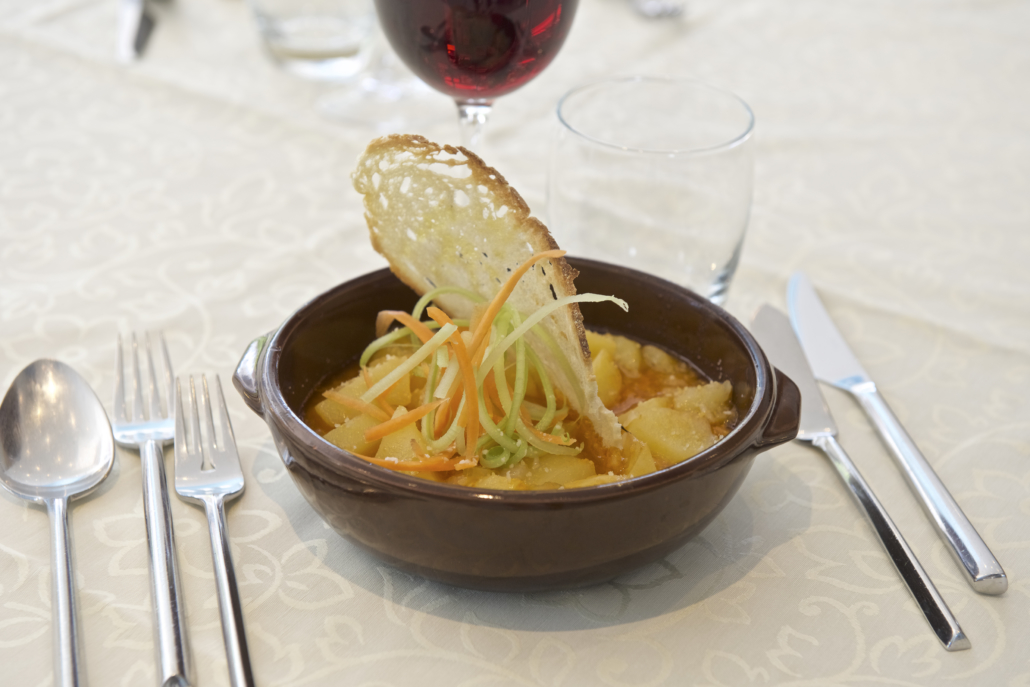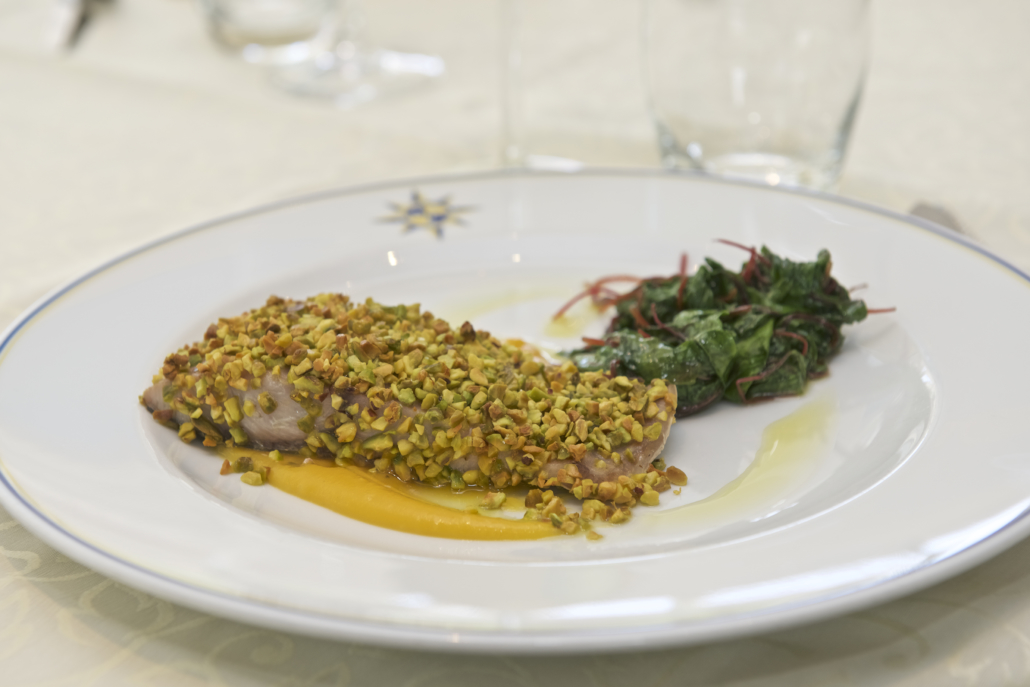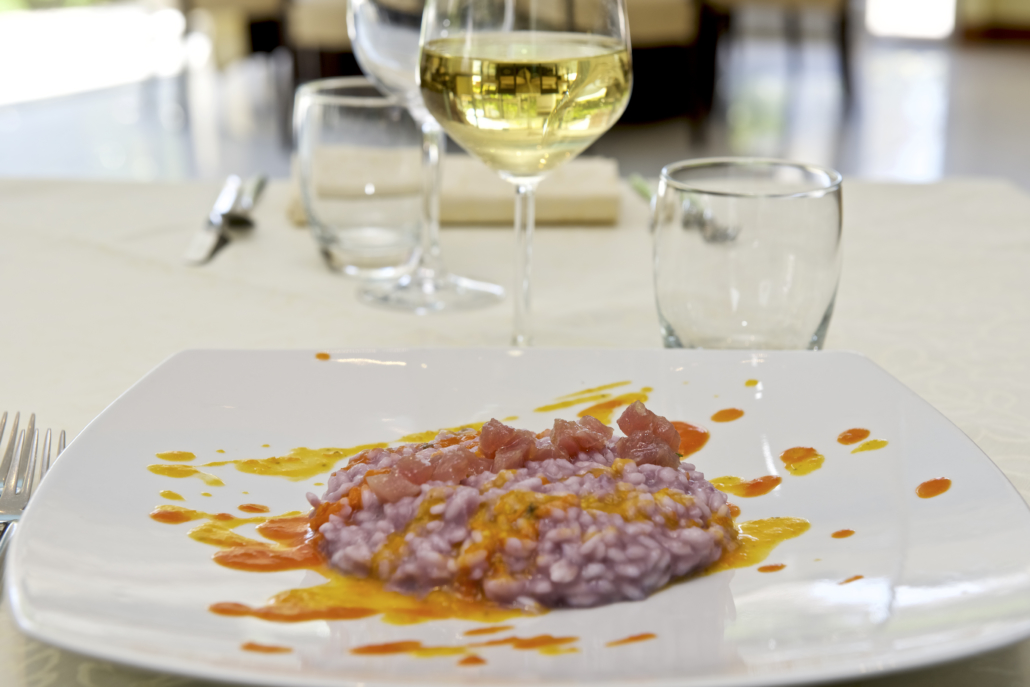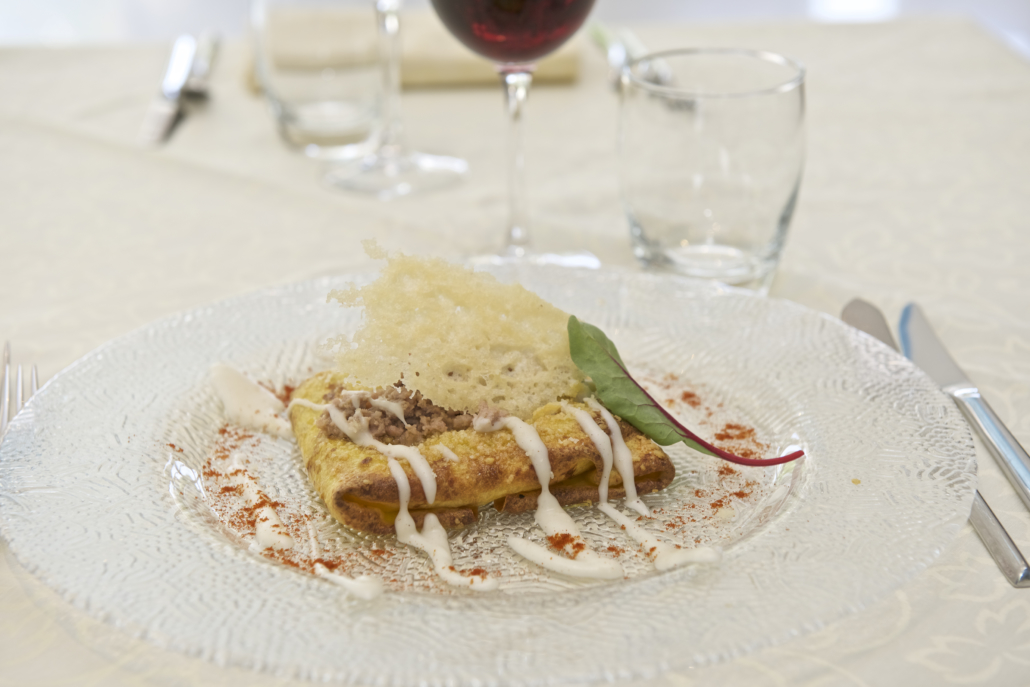 The restaurant, reserved for the guests of Albergo Mediterraneo, offers daily menus inspired by the values of typicality, seasonality and proximity of producers. Starting with the fishermen's of Terracina, which every afternoon auction boxes full of fish, octopus, cuttlefish, squid and delicious crustaceans.
Many are the farms, mostly family owned, that in the Agro Pontino are dedicated to an excellent production of vegetables, fruit and vegetables, but also extra virgin olive oil of the highest quality, special cheeses such as the famous buffalo mozzarella, tasty meats and different prosciutto.
Our Hotel chooses the best products among these local producers to honor the heritage of flavors that for centuries has drawn the identity of this land.